Birkbeck's offers a full range of professional pool table service and repair, including moves, releveling, and reclothing. Our billiard mechanics are certified by Brunswick, and have been working with our family for over 30 years.
Common Table Services
Pool table moves, between rooms or across the state
Table cloth repair and replacement
Pool table leveling
Slate repair
Ball return system service
Rail rubber replacement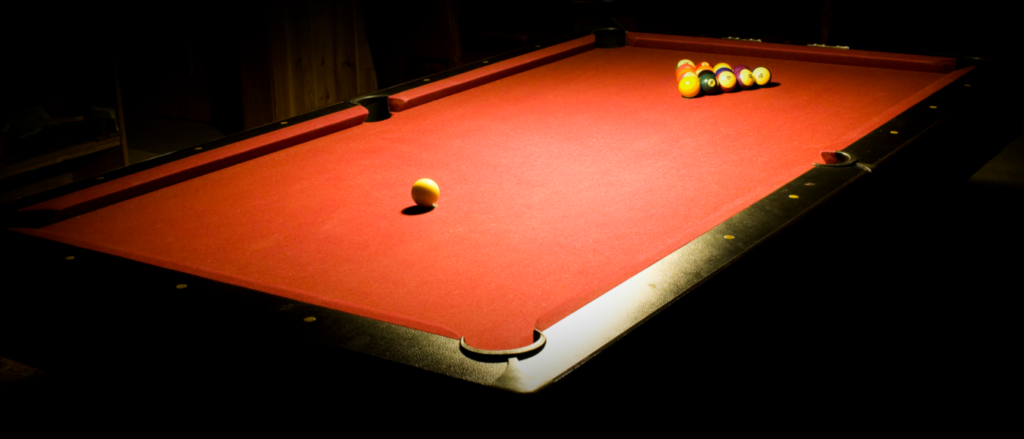 Pool Table Storage
Keeping your treasured pool table safe and secure during a move doesn't have to be stressful. One of Birkbeck's most common services is pool table storage, where we professionally disassemble your pool table using our certified billiard mechanics, and store your table in the same warehouse we store our brand new inventory. This way, your table will be safe and secure, awaiting the day for us to finish the move into your new location!